Content Management Systems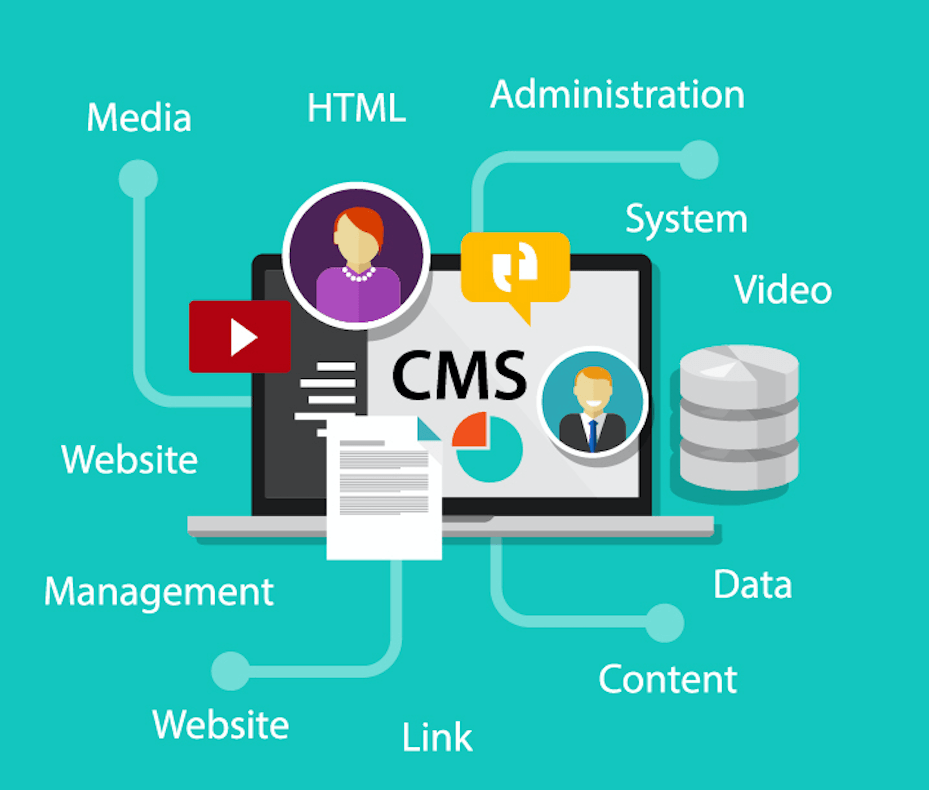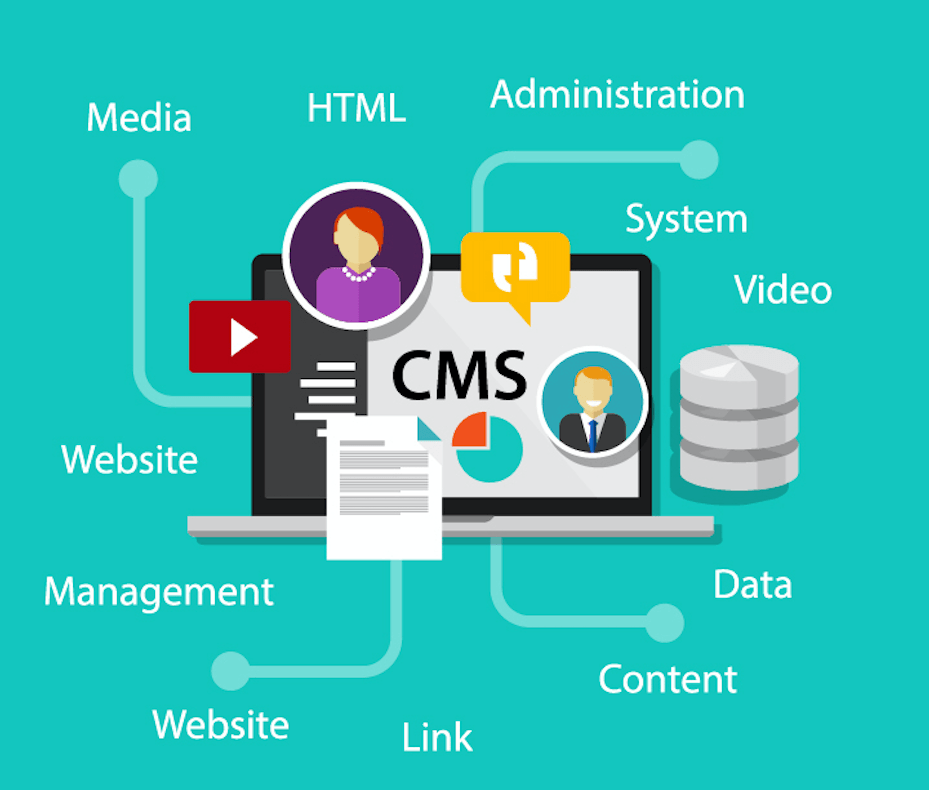 Content management system (CMS) is the computer application that is stand to monitor, authorize, control, and diagnose the overall performance of a website. Content management system facilitates the building of websites in faster rates, set up its storage efficiently and its effective management.
All C MS is best in one or other function.. Each CMS has its own masterpiece features. CMS is really helpful for those developers and website management teams.
Many CMS are available for now for website management. Let explore in detail about some of the popular CMS that helps both developers and for SEO.
WordPress
WordPress is the most commonly used CMS in the digital world. It is easier for newcomers and for E-commerce websites with its Wo-commerce plugin. It simplifies usage and provides an easier entry to the E-commerce world for the beginners in the business.
Magento
The Magento can create a powerful e-commerce website, it offers a lot of features than we imagine. Magento possesses ready-made themes, and facilitate different customization themes. It is one of the best options for those growing business websites and enlarge your website.
Drupal
Drupal is the best CMS to create a website that handles a number of customers and web pages. Also, flexible to create a simple blog platform or a website that are interactive. Offers flexibility to change at any point of business or website development.
Joomla
It is always the choice for small businesses websites. It could be as small as one or 50 employees. Has additional extensions and plug-ins that could be utilized as per the business requirements. The customization easiness makes the site unique and simple to use.
How CMS affect SEO favourably
When choosing a CMS, one often considers some factors that, easiness, customizability, extension flexibility, interactive, cost, etc. But if your business needs marketing assistance for growth or you are depending on SEO for finding business, then you should include SEO as considering factor. Because all CMS are not designed your website as SEO friendly. But there are some CMs that are well SEO friendly. It is essential to understand how SEO features are included in some CMSs and how can you improve them to maximize the visibility of your website.
It's a built-in optimization feature optimize the webpage content and makes it even more visible by the Google bots. Helps to set the limits in SEO tactics, some CMS have plugins that enable the Optimization of pages. Those additional plugins can manage the entire website both in content and technology. Most of the CMSs have no good optimization features in its configuration. But have additional plugins to manage these efficiently.