11

Jan, 2021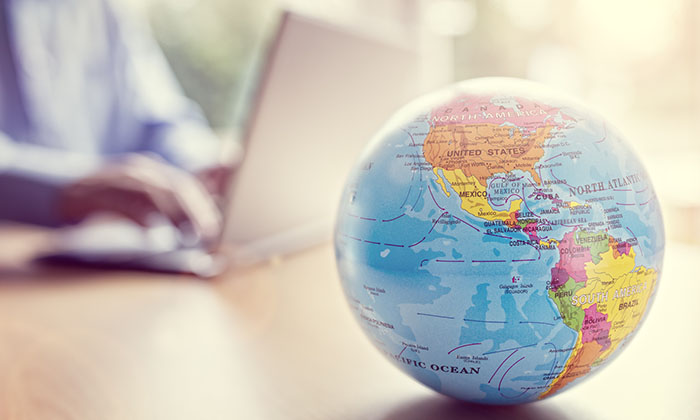 SEO for different Languages and Country
Do you want to make a massive change in your SEO for different languages and country? If so, you have to do International SEO. Then, what is International SEO? International SEO is optimizing your search presence for international audience in all over the world. They may speak different languages, different time system, and different territories, etc. Hence, international SEO reach your content to your target audience worldwide.
Using Geo-targeting, hreflang, and localization you can target your customer. Google always try to match with the language and location of the searcher. When special signals you add to your website enables Google to identify the location very easily. And find the content similar to the search of a user. There are four important steps to implement international SEO on your website.
Determine your International Content
Website can be optimizing for both language and geo targeting. Some of the website only choose language. But you can select your country along with language. Not in a single country and language but separate for each of them. Then customize your content by country. For this you need separate website for each.
Setup your International SEO friendly URL
Your URL structure help Google to find the country and language. Each page for your country with different URL shows the significance of language and country. This is how become targeting in geotargeting. For language you can also implement hreflang. Sometimes people create an entire new website for different country and language, or they create subdirectory for each country. In either process, choose the one which is easy for you to maintain.
Using a sub-directory is easy to use and maintain. It gets the authority value of the entire website. But the international SEO signal for subdirectory is weaker than a dedicated website.
Hreflang tags for targeting language
Hreflang tags are small snippet of code used inside the website for targeting multiple language. This help search engine to match with the correct language when search comes. Then the French speaking people see French content instead of English. It is useful when you have done the translation of your website content.
Give support to your International SEO with more signals
Localize your content to boost the international SEO. It is beyond anything you do technically. This brings you traffic than you imagine from the various part of the world.
Not only consider language and country but also considers the search engine preference. Not every country uses Google only, but 65% of the searches coming through some other search engine. You should optimize by considering the search engine preference of people in different countries.