15

Oct, 2020
The Relationship Between Website Structure and SEO
Website Structure and SEO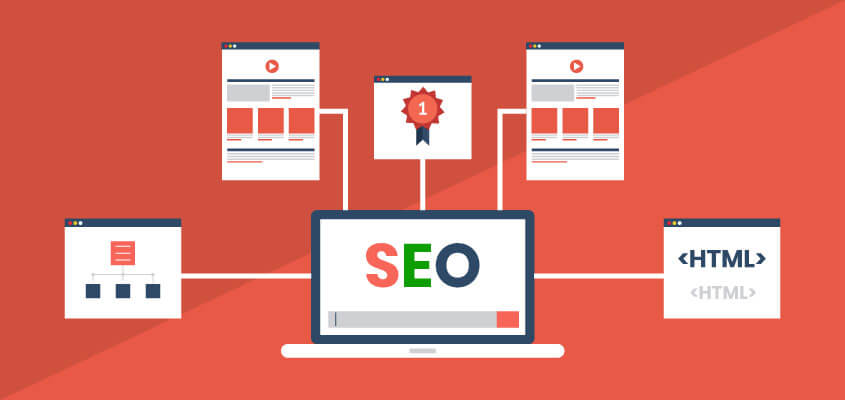 what is the relation between SEO and website structure. Search Engine Optimization SEO is important for any website that earn through online. Most digital marketers and business peoples do not realize the impact of Website Structure in the long run. When some businesses trying to build a website, its main focus is on the designs and colorful portion on the website. And ignoring other important SEO factors. So, we can consider SEO as a criterion while designing a website. But in reality,
Website Structure
Let us get down to explore the details about website structure and SEO. It is important to know about website structure. It is about how to set up website and its internal pages are linked together. Instead of focusing on physical appearance, focus on how the pages are linking together. The pages of your website are linking together in a way that super easy for users and search engines to navigate.
User-Friendly Experience
If the users land on a website that is not user-friendly, then they are eagerly trying to get out from there as soon as possible. Visitors are tending less to move forward on pages that are clueless to continue. This is how a bad user experience kills your SEO. Search engines monitor the users' navigation in your page. And seems that visitors suddenly quite your website. So, the search engine assumes that the page is not so relevant for this particular query.
Website Crawlability
Site crawl ability and indexability are the two terms related to search engines access and index your website on Google. If the website has zero crawl errors, then google bolts can easily crawl your website by navigating through the links on your site. Broken links may cause crawlable issues and the content of your site are not accessible for search engines.
Crawlability issue is a crucial factor of your website structure. The links from one page to another in your site must be proper and clear. Then only the pages of your site able to take the user from one page to another.
Duplicate Content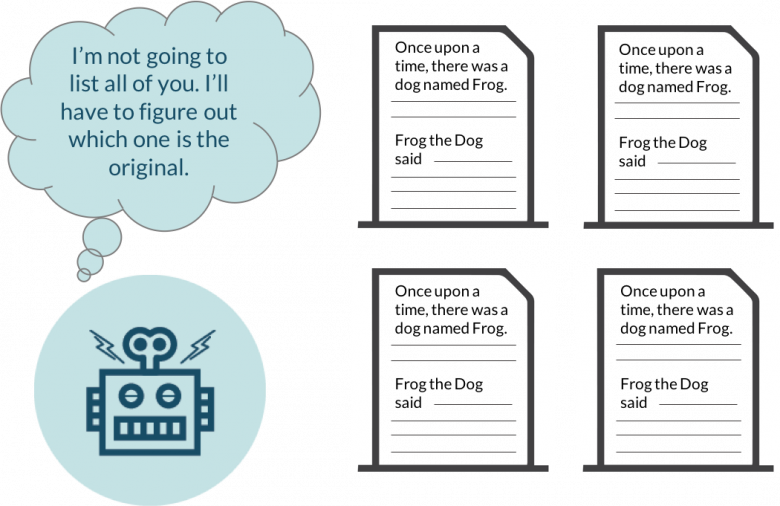 The content that appears on the internet in more than one location is considered as duplicate. This will create a bad experience for your website. It will affect your search engine ranking and website traffic. Unique and relevant content in your website decides the structure and credibility of your website in front of Google bolts. Google's search console can help you to find and eliminate the duplicate content.
Internal Links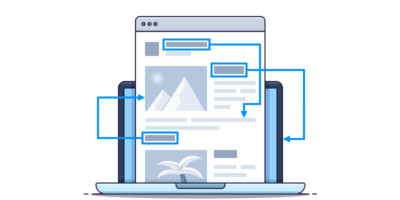 It not so difficult to move your users from one page to another. But it's challenging to organize many pages and make them accessible in small number of clicks. It should not take not more than two clicks to land on the given page.
The use of keywords to locate the intended pages will be very useful to reach the pages through highlighted anchor text. Sometimes the URL structure can also affect your SEO. Avoid complex characters and unwanted words from the URL and give focus to include the keyword alone. Also, we can do SEO in Multiple Domains.