6

Jul, 2020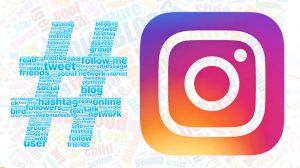 Do you use Instagram for your business? I know the answer definitely is yes. But I am sure you are not really aware of the real factors relating to Instagram marketing. Do you think your Digital Marketing strategy needs Instagram? OK, Let us discuss the scope of Instagram in your business marketing and how it is beneficial for you.
Instagram as a Digital Marketing strategy
When trying to promote your product or service your intention is to get maximum visibility and reach from the users. But this will work out only when the web marketing plans are perfect. If your target on users diverts in the wrong direction, the results will be negative. It's not just negative but it takes too much time to recover from this. So, ensure that you are targeting the right customers.
How to place direct access to the target audience
Just imagine how many people log in to their Instagram account right now at the moment including you? Yes, the results will be a higher number of data. In this number, I am sure a small percentage of people are your target people. So, it's easy now, find that minority among your connections and surroundings and definitely your product gets enough reach. Including Instagram Marketing in your digital marketing strategy will help you to reach your target audience.
Instagram as a digital marketing strategy does not need any training
Like any other social media promotion apps, Instagram does not need any training. It's so convenient to use. You can easily manage the post, story and the content, etc. But definitely try to create content with sense. A good content and presentation of the same can impress the audience so, try to focus on your niche. It does not need attending any training programme. You just have to apply your digital marketing techniques as your own way.
Instagram is absolutely a free tool for your Digital Marketing
It is the only online application that gives you complete access in free of cost. It is not just like any other plugins to boost your business but an absolute open software that stands with you. Millions of people using Instagram so, don't waste your chance of getting your audience through this free platform.
Manage very easily in Smartphone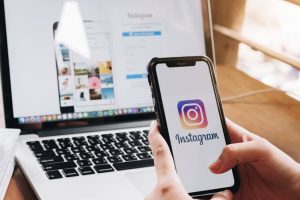 Instagram is simply a mobile friendly application so,you can manage your Instagram business through your smartphone. This is one of the most convenient factors of Instagram. This enables you to manage Instagram in no time. You can design your own post and story and post it from anywhere. Instagram is like a marketing pill that you kept in your pocket.
Automation for publishing post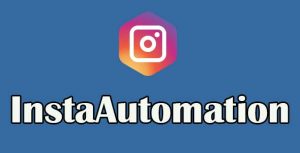 The latest upgrades of Instagram include automation to schedule the post whenever you want to publish. This makes the job easy for you. You can schedule your post for the entire week in minutes and go for other risky business without any hectic of the daily post in your brain.
Digital Marketing will help you to improve your business. Designing some social media strategy that entirely unique for your business establishes your brand. So, always be focused on the unique delivery of service and product from you. Go ahead with a fruitful business motive. Don't lose your simple strategic conditions. But surely search for better ways.