Website content writer wanted for our on going project websites
Are you a person with writing skills and confident to write website content?
You can easily earn money if you can produce quality niche for our website projects. You may know that content writing is a golden field where you can gain lot of financial benefits and continues works if you are a serious writer. Even if you are not confident on producing high quantity contents mainly for websites, there are many other chances which needs to generate short descriptions writing, reviews writing, comments posting, forum participation and earn lot of money.
Once you are ready for writing for our website projects, just go through website details given below and select your favorite topic and website. Just prepare a 350 words length description and send it to us. on seozooms@gmail.com
Website Content Writer Wanted for following business websites
1)      Yes My Bride
2)      Fashion to Fitness
3)      Soft Loom
4)      Balu's Home Stay
Yest My Bride website – Custom Made Dress Sellers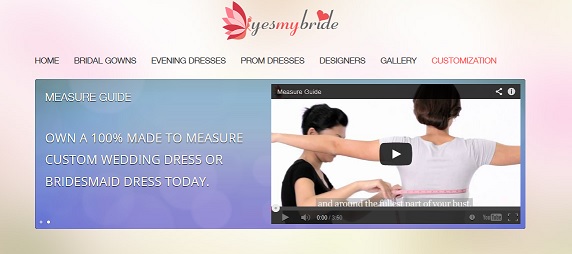 Yes My Bride is a Fashion related website which sells custom made dresses online. Yes it is a online shopping site actually. You can get custom made wedding dress from Yes My Bride website.  You can check this page about Yes My Bride and know what are the types of content needs in the website.
Fashion to Fitness – Informative website on Fashion and Fitness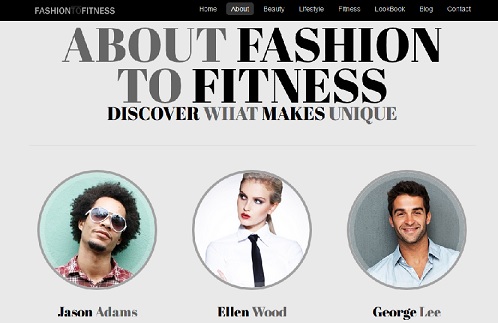 Fashion to Fitness is a informative website providing tips and guidelines connected with Fashion, wellness, health, fitness etc. This is a newly lunching website aiming to publish useful tips and guidelines connected to Fashion and Fitness. Since this website is newly publishing it needs large amount of contents mainly connected with Fashion, trends, life style, fitness, health, wellness etc.
Soft Loom – Web Development and Designing Outsourcing Company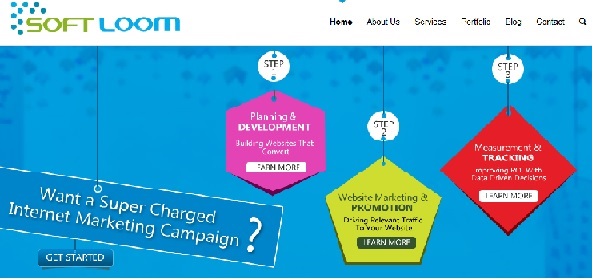 Soft Loom is a IT outsourcing company located in India providing website development, designing, web marketing, wordpress development, school management software, content management system, web applications connected with real estate, hospital management etc. In Soft Loom there are many content writing chances other website website contents. Website contents includes only its service pages and related sub pages. But it offers blog posting facility with payment for quality unique on topic articles.
Balu's Home Stay – A home away from your Home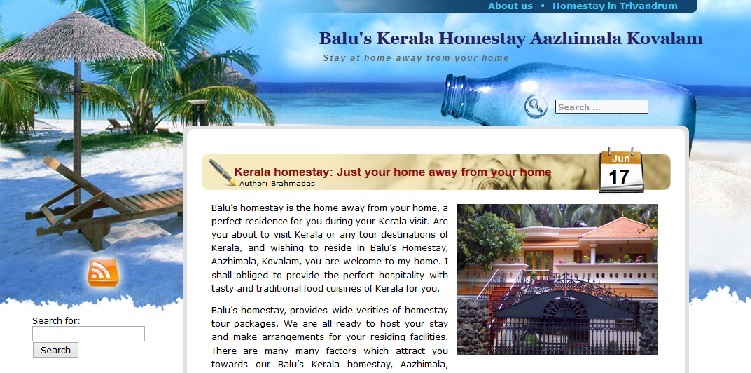 Balu's Home Stay is fantastic halting spot for Travelers visiting Kovalam and its nearby places. Balu's Home Stay works with a concept of "Home away from Your home". It received many awards and achievements for its simplicity and its attractive facilities connected with innovative tourism trends and its perfect blend of Kerala Tourism.