If you want good rankings in search engine result page, the necessary SEO components that you have to consider are discussed below.
The three most important components for Search Engine Optimization are,
Text Component
Link Component
Popularity Component
The Necessary SEO Components For a Business Website
SEO friendly URL Structuring
User friendly Navigation (Simple and Descriptive)
Responsive Design
Effective Utilization of Social Media
Proper Image Optimization
Best Keyword Research & Analysis
Deliver Quick Loading Web Pages
Use Sitemaps for user and Bots
SEO friendly URL Structuring
Your web page's URL structure have an important role to determine the optimization of your site, a site's URL should be,
Straightforward: The URL of your website should not be confusing and it must exactly tells the user what your page is.
Meaningful: A URL shoulb contain only keywords, not numbers and punctuation marks.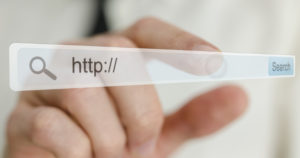 So here is what you can do to achieve an user friendly URL structure,
Consolidate www and non-www domain versions
Avoid dynamic and relative URL's
Create an XML sitemap.
User friendly navigation
Nowadays, a website is one of the most important facet of a company, so your website has to be intuitive, engaging and not too complicated.
Tips to create a more user friendly website,
Speed up your site
Improve navigation
Incisive content and readability.
Responsive design
A web page design that respond to device properties such as dimensions, abilities and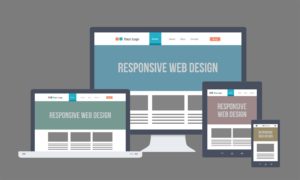 orientations. Website's responsive design boils down to making your website look pretty on any device.
Responsive desinged website offers,
Reduces scrolling and zooming
Easy reading
Smooth navigation
So these are the most important SEO components that you might consider when creating your website. Pages with best combination of components will have higher rankings than other pages. If you have already noticed some different necessary SEO components, please tell us in the comment section below.