2

Mar, 2022
Importance of Website Analysis in SEO
Website Analysis gives us a complete site analysis report that will help to create better SEO strategies and as a result improve search engine visibility. This also helps us to keep as a record of analysis of the website when an enquiry comes. This is the importance of website analysis in SEO.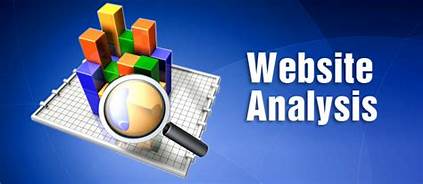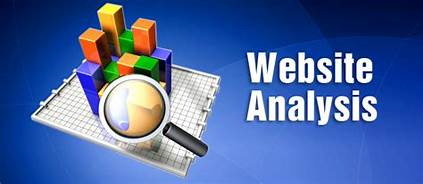 SEO results are slow process. If it is a competitive keyword the chance of ranking is slow.
Google visibility is one of the most important factor when coming to website analysis. How many URLs are visible or available when we analyses our website is termed as Google Visibility. This is checked using the format:
Site: (enter the website address) for example site:moz.com shows the Google visibility of the site.
Higher Google visibility results in better search results.

Tools used for Website Analysis
There are different tools used for website analysis such as MOZ, Woorank, Page Speed Insight, Alexa by Amazon etc.
Page Authority
Page authority is a score developed by MOZ that predicts how well a page will rank on search engines.
Domain Authority
Domain authority is also a score developed by MOZ that helps to achieve page rank.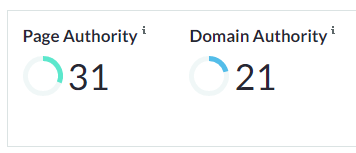 Alexa is a popular traffic ranking site. It shows the Bounce rate, Daily page views per visitor, Daily time on site.
Bounce Rate: Percentage of visits to the site that consist of a single page view.
Daily Page views per Visitor: Estimated daily unique page views per visitor on the site.
Daily Time on Site: Estimated daily time on site (mm:ss) per visitor to the site.
GTMetix is a tool used for website performance and testing. This can be used for the analysis of Page speed score, Yslow Score, Page Load Time, Total Page Size, Requests.
Google recently updated page speed for mobile and desktop. This can be analyzed using Page Speed Insight. It helps to measure the load time of the webpages on desktop and mobile.
Woorank is a free chrome extension that can be used for the analysis of a webpage and make the necessary optimization. Woorkank gives the complete analysis of the page where the errors and also the areas where the improvements are required and as well as the passed areas in which the optimization is done perfectly.
Woorank can be added as an extension from chrome web store. Woorank is a simple scoring system that access our on-site SEO. Using Woorank we can analyze the on-page such as contents, indexing, Mobile friendliness, structural data, security, performance, accessibility, technologies, branding and domain. Also analyze the off-page areas such as backlinks, traffic, google analytics, local, social profiles. Thus after making the improvements in the required area and changing the error, we can make our website looks perfect. Thus, the importance of website analysis in SEO makes us aware about our websites daily activities and always keep an up-to-date review of the site.