8

Apr, 2022
Off Page SEO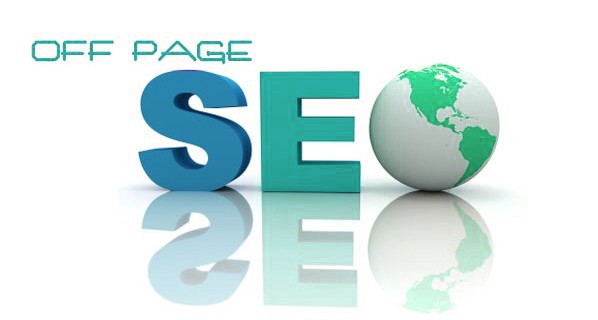 We know that, to improve rankings we do certain activities outside the website we perform off page SEO activities – Social Bookmarking, sharing link in twitter, LinkedIn etc. One of the off page activity we do is the Bookmarking project. Bookmarking increase traffic, this also have a direct effect on ranking. When our blog appear Off Page SEO Activities – social bookmarking site, the people will follow the link to our page. For example, When we add a blog post in WordPress and by adding bookmark to blogger, we can create a new blog in blogger.
Off Page SEO – Social Bookmarking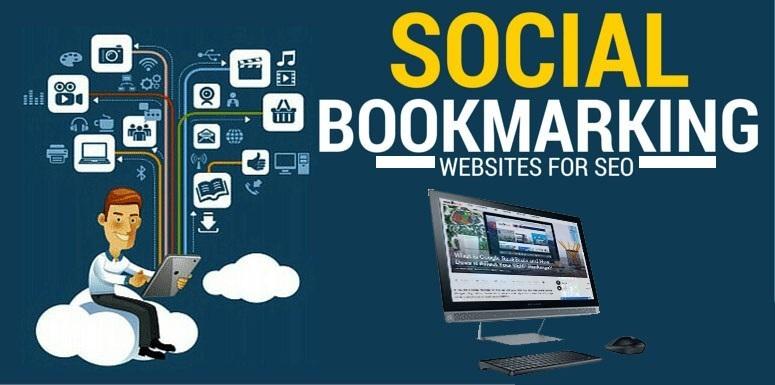 BLOGGER
Open the blog, if the addons are present, keep the cursor in the URL column, then click on Control + Shift + S. We can see the share icons. Click on 'More'.
A new window opens. Select the 'Blogger' option. And our blog will be added to the bookmarking site.
Now we can create a blog with a catching title, contents, description, image and after the optimization, publish the blog. The published post can be verified in the search console. Copy the blog URL in the URL inspection column and verify. You can check the search console verification from the following blog post.
The published blog can also be shared to our twitter and LinkedIn account in order to improve the traffic. The followers from the accounts will click on the link shared and thus increase our views and site visit of the blog.
To share the blog post to twitter, open the blog and click on the share button and then select twitter. Our link will be shared to twitter. Add some hashtag for better traffic and then click on 'tweet' option. Our post will be shred to twitter.
Similarly, we can share the blog post to LinkedIn. And then our blogpost link will reach to different people on social medias. Thus Off Page SEO Activities like bookmarking, sharing link will help us reach more into the people and get noticed.
WORDPRESS
Similarly we can do the bookmarking in WordPress also. Open the WordPress blog and copy the URL. Click on ctrl + Shift + S. Select the more option and search for WordPress. Select the WordPress. Paste the URL of the blog and click on 'press this'. In the next window select the 'save as draft' option. And close the window. Open the WordPress administrative blog. Select the draft and open the blog. Now we can see the bookmarking of our WordPress blog.
Here we can add the contents, description, images and after the optimization we can publish and share the blog. And finally we can verify it in search console.