16

Feb, 2014
Advantages of Google plus to boost SEO


It is well known that the social media marketing plays a significant role in SEO and the importance of advertising our content on these sites to acquire a ranking amongst the fellow organizations. However, Google plus has set itself spaced apart from other social media networks like the face book, twitter etc. Its sole emphasis is laid on the Search Engine Optimization (SEO).
In social media sites, majority of the people who consider your content to be relevant and meaningful, share it. When the page views are increased and more traffic is directed towards your site, the site raises in its ranking as well.
But, Google plus has power to influence your business in a significant way, that is dissimilar to that of other social networking sites. Google has compiled a number of factors that affects the search sites and hence, your business. Therefore, one must be aware of these factors to grow and improve their business. Today, we will analyze the power of Google plus and how it is beneficial than the other social networks.
Who doesn't want to have an in the domain of SEO? The magnitude of Google+ as an SEO supporter is inclined towards the unshakable fact that it is more resourceful and proficient for the brands that are willing to reach out for tech minds. You can think of Google+ as a crucial hub of your virtual identity that is presented online. Google presents with various places to link like:-
Other profiles, sites where you contribute your content and basically online sites that you want to share.
Why use Google+ for SEO?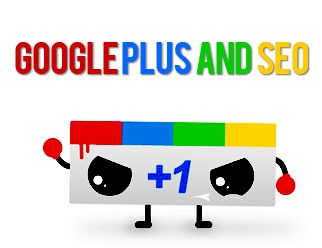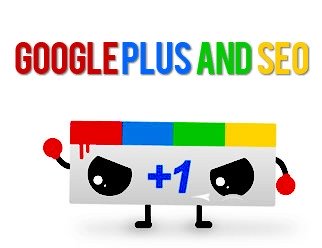 Establish Google plus Authorship: it's an advantage to own a verified Google plus authorship as any search that is related to your website or keyword will appear with your photograph. This in turn enhances trust on you in the search engine and among the page visitors as well, resulting in getting much higher number of clicks.
Raise in Social authority: think of Google Plus as a place where every +1 is considered equivalent to a "Like" or a "Share" option used in various other social networking sites. This is a very significant ranking factor of the social signals as more is the number of "pluses" next to your name or company, the higher will be your visibility and rank.
Reviews: Google Plus proposes a marvelous option of asking the visitors or customers to provide a review about your business.
This is no less than a golden opportunity as part of this review provided is straightaway evaluated by the Google search results. This means that when any customer look for the term interrelated with your business, the Google will first display the list of various local companies and the reviews that they have gained on the Google Plus.