14

Jan, 2023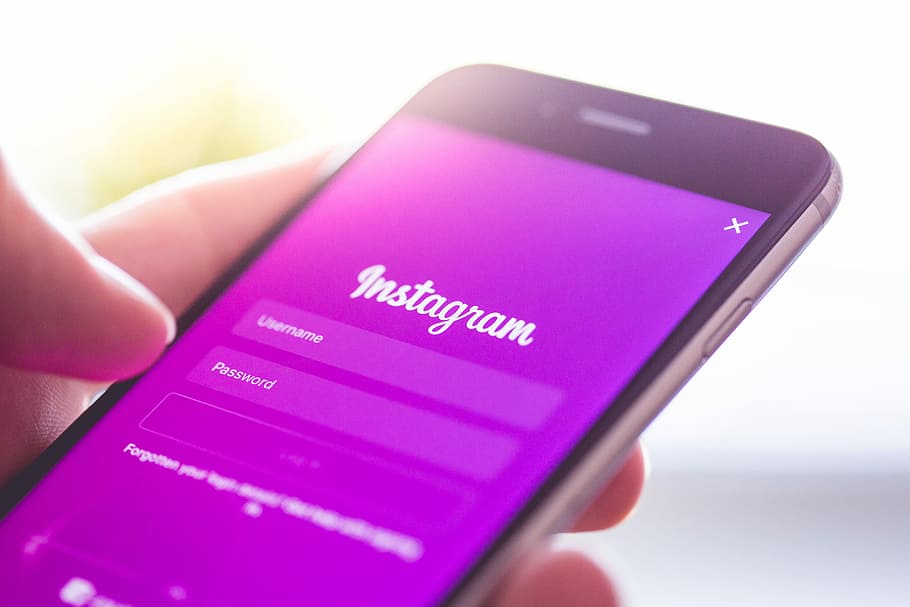 Increase your Instagram account reach will increase account popularity. Instagram can be a valuable marketing tool for businesses, as it allows them to connect with a large, engaged audience. With over 1 billion monthly active users, Instagram offers a vast potential customer base, and can be especially useful for reaching younger demographics.
Having an Instagram account can help businesses to increase brand awareness, build customer relationships, increase website traffic, generate leads and sales and to stay competitive:
By consistently posting high-quality content and using relevant hashtags, businesses can increase their visibility on the platform and attract new followers. Instagram's visual format allows businesses to showcase their products or services in a visually appealing way, and to engage with their audience through comments and direct messages.
Instagram allows businesses to include a link in their bio, which can drive traffic to their website. By featuring products or services in their posts and stories, and including links to purchase them, businesses can use Instagram to generate leads and drive sales. Many businesses are already using Instagram as a marketing tool, having an active account can help businesses stay competitive and relevant. So here are some tips and tricks to increase your Instagram account reach.
How to increase your Instagram account discoverability?
Use pertinent hashtags: Using pertinent hashtags will assist users find your content when they search for certain hashtags.
Instagram stories: Instagram stories are a great way to share behind-the-scenes content, promote your products or services, and engage with your followers in a more personal way.
Use Instagram highlights: Instagram highlights are a way to group your stories together and keep them visible on your profile.
Post quality content: It's important to post high-quality, visually appealing content that resonates with your target audience.
Use Instagram ads: Instagram ads allow you to reach a larger, targeted audience and can be a great way to get more followers.
Collaborate with other users: Collaborating with other users, especially those who have a large following, can help expose your account to a new audience.
Engage with your followers: Make an effort to engage with your followers by responding to comments and liking their posts.
Use Instagram's features: Instagram has a number of features that can help you get more visibility, such as IGTV, Reels, and IG Live. Experiment with these features to see what works best for your business.