31

Oct, 2022
Google Spam Algorithm Update October 2022
Google's algorithms are a powerful method used to get the most relevant results for a query by retrieving data from its search index. The majority of these updates are so minute that will go unnoticed. However, the search engine occasionally releases big algorithmic upgrades that have a considerable impact on the SERPs. On October 2022 Google roll out a spam update to Google search that will effect all languages.
Spam Algorithm Update 2022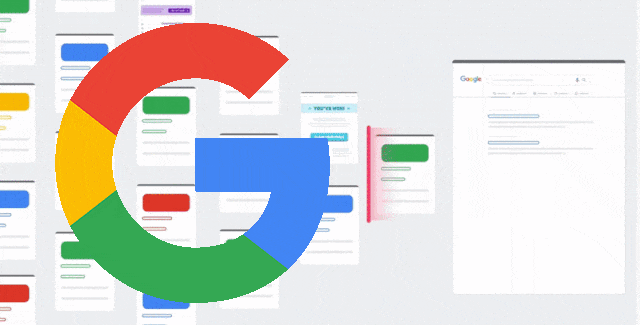 Google confirmed the rollout of a new update called the Google Spam Update in October 2022. The spam updates are to keep up with the quality of search engine results and to detect spam websites in the search results. The update is for the websites to keep up with the Google webmaster guidelines and Google Search Essentials. The spam update is similar to last year's link spam update. The Link Spam Update enables the Google algorithm to identify and nullify link spam. Google prompts website owners to take care of links when giving links to other websites. Websites must add tags to links when there is a value exchange between two domains. In this way, Google can list out the affiliate links and links from sponsored and guest content.
According to Google's definition of spam, low-quality websites that scheme users into providing personal information or installing malware are considered spam. The update also targets phishing sites and websites posing as relevant sites. Although thin-content websites do not come under spam updates, they can be caught by Google's helpful content algorithm.
If a website doesn't secured properly, it can become spam for users without them knowing about it. If your website's ranking has dropped after the October update, it is better to check the security of that site for a possible attack. A site that has caught in a spam update will be stop from showing in the search results. It may take months to recover from the possible impact of a possible spam update, provided the website takes all possible measures according to Google's spam policies.