6

Dec, 2013
Google Page Rank Updation December 6th 2013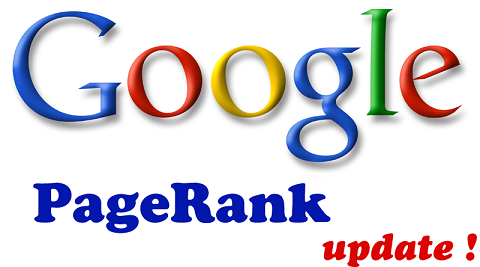 The long waited google pagerank update award day is came in effect . Yes the Google has announced the page rank today 6th December 2013.Google declared thereafter: "PageRank" is something that we haven't updated for over a year now, and we're probably not going to be updating it again gong forward, at least the Toolbar version." The Google page rank is a ranking awarded by Google to websites and its pages. There will be less debate possibilities connected with latest Google page rank updation. Because in overall, the latest Google page rank awarded are a big flop to millions of websites and its pages than improvements and achievements received by very lesser websites and pages.
Many of the search engine marketing professional are very less bothered about Google page rank as it has not all any influence in search engine ranking. There was a time most of the SEO professionals are curiously watching and implementing many activities including internal link structuring, link optimization activities and external back link building.
It was very important for websites to get good page rank for getting better search engine ranking. But currently the search engine algorithm give more importance to relationship and social signals, social mentions achieved by a website or its pages.
Google page rank was a trustful mark given by Google for websites and pages. Due to many regular updations and installation of strict filters like panda for avoiding low quality web pages and content, millions of website pages loose page rank trust in latest updates.
Google's last page rank updation was during February 2013. It was a big success for giant websites with content rich and highly visible websites.
Many SEO website like moz, emonde etc got improvement in their Google page rank. But Websites like seozooms, bizlark, seoseoservices does not improved the page rank.
if u like this"google pagerank update 2013″page please share to your friends