29

Sep, 2022
What is Link Building?
Marketing and SEO professionals employ effective link building strategies to get other websites to link back to their own. Link building improves your search results. Any SEO strategy should include backlinks, but they are not a simple process that can be achieved by setting something up once and forgetting about it. Backlinks may expire, turn harmful, or simply lose some of their importance over time. Hence it is important to explore new ways to improve your search ranking in order to find new opportunities for backlinks.
Link building is still a powerful strategy for increasing brand recognition and Google search rankings. When creating a strategy, it's essential to realize that link building takes time.
Effective Link-Building Strategies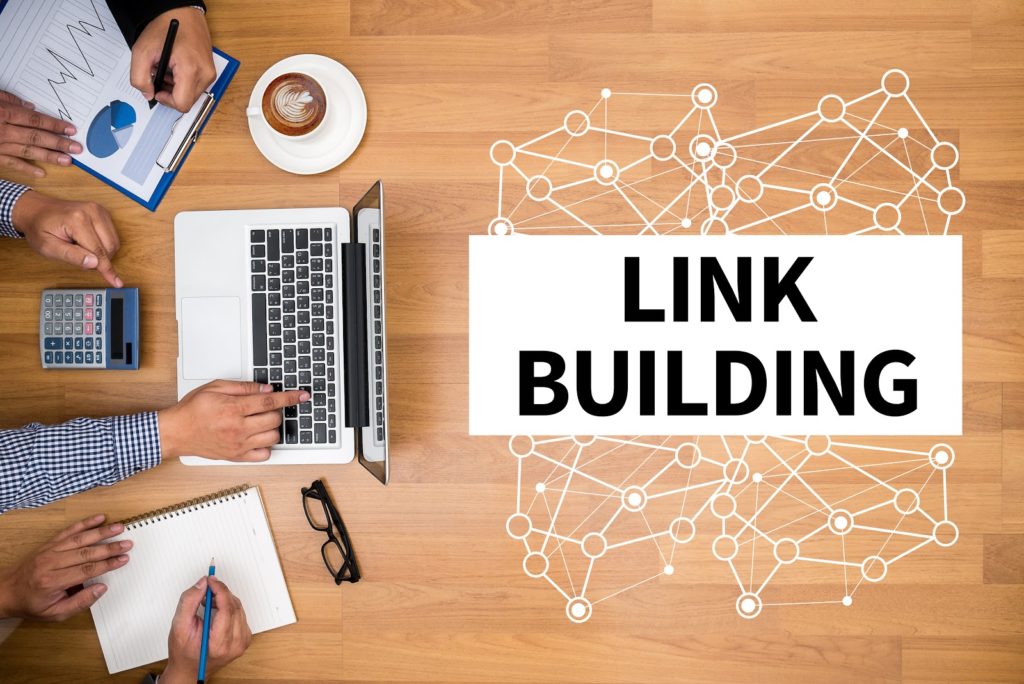 You can be sure that competitor backlinks will have high-quality backlinks for SEO because they are virtually always on websites related to your niche. This will improve your link profile and raise your level of visibility in general.
Broken link-building tactics
Finding backlinks to 404 pages on other websites, contacting those websites, and requesting to replace the 404 links with one pointing to a related page on your website is the practice of "broken link building." On a website, look for a relevant broken link. Replace the broken resource with a functioning one and request that concerned authority to link to your functioning resource instead.
Participate in social media.
By being engaged on social media, you may improve engagement very quickly. As a result, more visitors will be exposed to your website and brand, increasing the likelihood that they will share your best articles with their target audience. Your link profile will be improved, and your total visibility will rise.
Guest writing will increase your credibility and expose your brand to new audiences, but it's also a terrific SEO tactic if you can integrate a link to your website into the text. Despite specifically stating it, the majority of websites accept guest posts.
Make connections with the same industry experts.
Participating with others in your industry, whether through networking, events, or social media, can help expose your website and content to more people who may link back to you.
Simply posting content to relevant locations, such as infographic directories and video-sharing websites, will help you build some links. Infographics consistently increase organic traffic to your site and generate high-quality links.
You can check out more blogs in seozooms.