SEO Directory Submission
Getting your website listed in a directory is now a well-known SEO (Search Engine Optimization) technique in order to get safe back-links for your website. We provide affordable directory submission services in Cochin.
Directory submission one of the off page optimization techniques and its very helpful to us for diverting traffic, increasing search engine popularity and brand awareness.
Here are it's some features:
It gives you considerable traffic
It exposes your website to a larger audience
Improves your search engine visibility
A web directory is a collection of data, unlike search engines, a web directory lists websites based on specified category and subcategory. DMOZ is a well-known open directory which is controlled by a group of volunteers. These volunteers are people who are experts in those particular categories.
A web directory is not a search engine, so web pages does not display based on keywords.
Check this directory submission Services: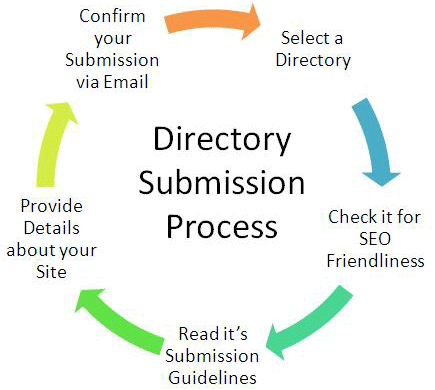 Listing your website in a directory not only gets your website back-links but, also increases the chance for your website to be noticed by people who otherwise would not have come across it.Having a safe link building profile is even more essential.
Here are some of the benefits of joining directory submission Services that make the process do profitable.
Get quality and safe back-links:
Getting massive exposure:
We do not  submit your site to the wrong category

Submit your site to the most accurate sub category.
Having badges and site wide link-backs to the directories may harm your site's SEO score. So stay safe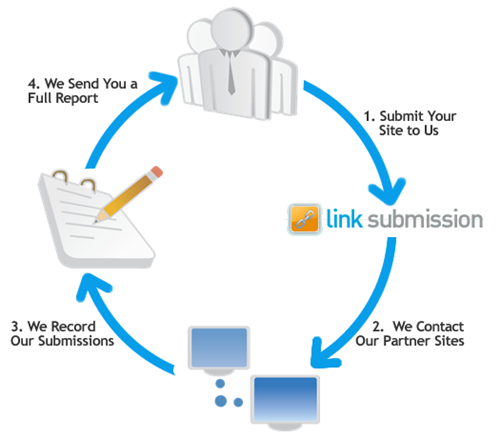 Google gives little value to link directory links and if your build many links on them google will easily recognize this as un-natural and will more than likely hurt your search engine rankings.  As the regarding sources are really looking powerful for the authentic promotion. In recent times, paid version Directories are really powerful to getting back-links